Engage your audience

with stunning e-conferences 
Our bespoke events are designed to help you meet your professional goals and network. 
We also record and render material to showcase the event afterwards and package everything up into engaging content nuggets (promotional videos and podcasts) that you can share on your website and on social media.
We have experience with various formats, including hybrid and online conferences, summers schools.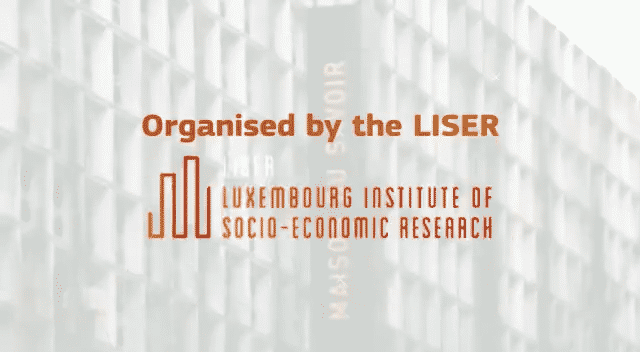 CONFERENCE PRODUCTION
Based on your scientific agenda, we assist at each step, providing support to schedule, host, and run e-events that meet the highest standards.
Simply provide us with the agenda of your event and our dedicated team will transform it into a fully fledged online event, including: 
Audio-visual production (including live-videoscribe)
Presentation optimisation
Conversation facilitation
Organisation and participant liaison
Scheduling, digital agenda and calendar integration
Customised event branding
Backup communications network
UX optimisation
INTERNAL MEETINGS, SEMINAR SERIES, AND WORKSHOPS
This formula can be adapted to organise seminar series, away-days, and internal workshops that leave participants inspired and their networks broadened.
To see more examples we have trialled with various audiences, get in touch – we will gladly walk through the different options available to you.