Learn to produce

high quality videos 



Created by and for academics at the University of Oxford, our training programmes cover a full curriculum in video-creation, from script development to dissemination strategy.
It equips participants with a powerful toolkit of techniques and a creative foundation adaptable to a wide variety of digital projects. By the end of the training, participants have all the resources they need to leverage the latest AI powered technologies to create impactful videos.
Video tools became essential in the current research environment –  learning to video is relevant to research, teaching, as well as impact activities. To allow academics to make the most out of today's academic landscape, OxCo trains faculty members (researchers, professors, lecturers), staff members (communication managers and media officers), as well as postgraduate and postdoctoral students. All participants engage in an active, hands-on learning experiences, during which they will produce their own videos.
In line with the core missions of academic institutions, we offer three training programmes focusing on: research (see 'Video as a Research Tool'), teaching (see 'Hybrid Pedagogy') and public engagement (see 'Your Research in Film').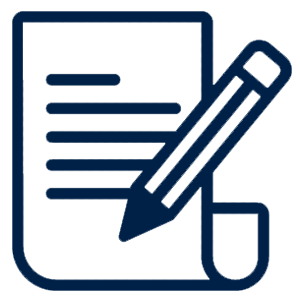 Develop script-writing skills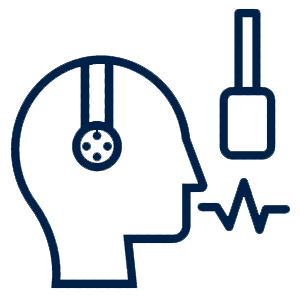 Lean how to record high-quality voiceovers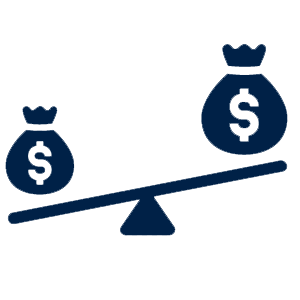 Leverage stock footage and photo libraries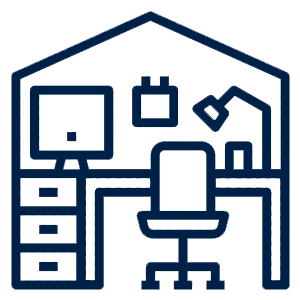 Learn how to set up an effective home-studio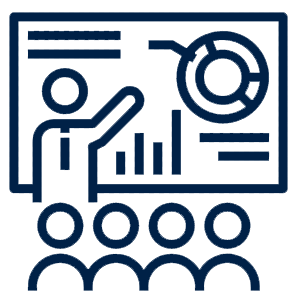 Develop your presentation skills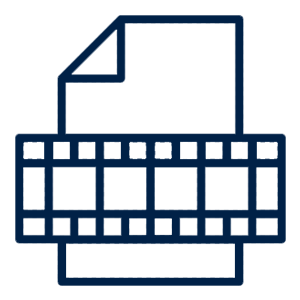 Create quick and easy animated videos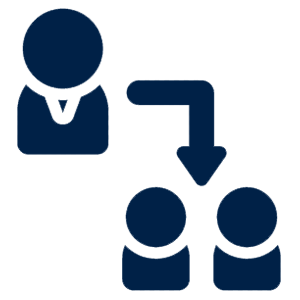 Train individually or as a team or department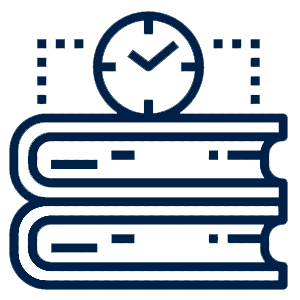 Part time and flexible learning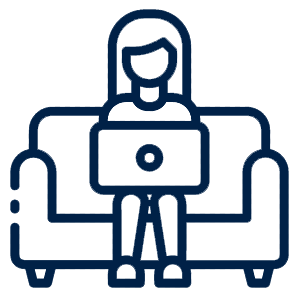 Learn to create videos using AI tools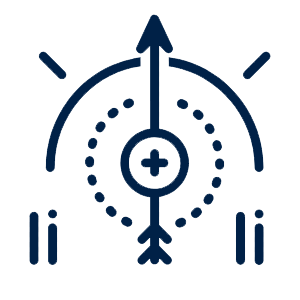 Maximum impact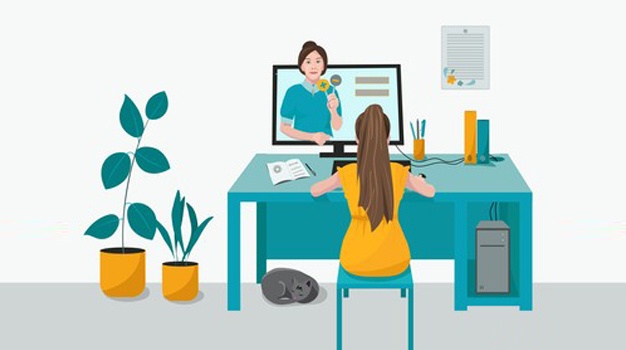 Email me the full workshop agenda.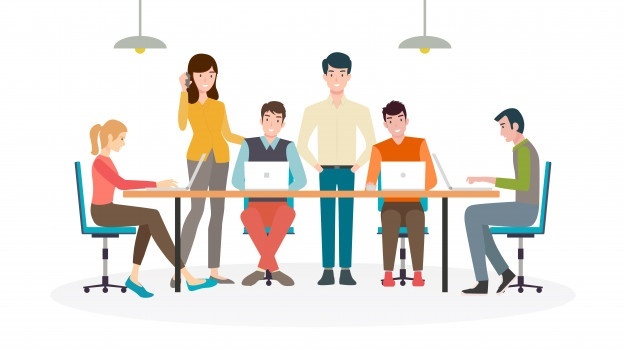 Train your research teams, research centres, and academic departments