Produce

your first videos



This "express" video training is designed to optimise for fast learning proficiency, equipping participants with a powerful toolkit to create their own videos.
Compatible with busy schedules, it teaches academics how to use stock footage, typography and basic editing software to create their own videos, while providing universities with a bank of short videos, that can be used for internal and external communication purposes. It can also foster connections across disciplines and departments, while generating excitement about research and digital tools.
This half-day (5 hour) training provides a compelling introduction to why and how use video tools in academia, and a hands-on tutorial to use the editing software Adobe Premiere Rush. It also provides participants with a powerful catalogue of online resources, including access to multimedia content libraries, how to film effectively using an at-home setup, and important issues to know pertaining to copyright. After this half-day training, participants have 3 months to create a one-minute video introduction to a topic of their choice. Participants receive continued support through a collaboration channel (Slack) populated by a remote team of professional videographers. Those who successfully submit a video get a certificate. 
This express training is designed to fit the needs of universities and departments willing to give a head start to their staff members and students. Emphasis is NOT placed on a classical or technical understanding, but on leveraging automation tools to shortcut the process to proficiency. We offer a number of more comprehensive trainings that range from e-classes (e-teaching workshop series) to short video explainers (impact workshop series). To find out more about previous trainings, click here.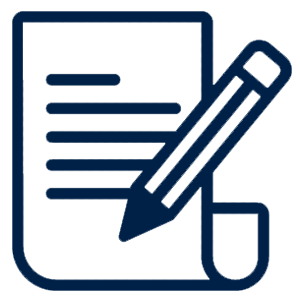 Develop script-writing skills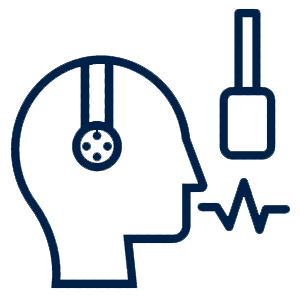 Lean how to record high-quality voiceovers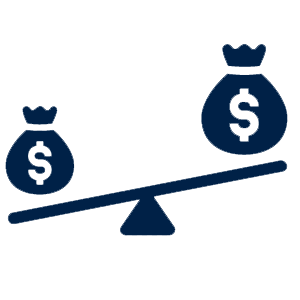 Leverage stock footage and photo libraries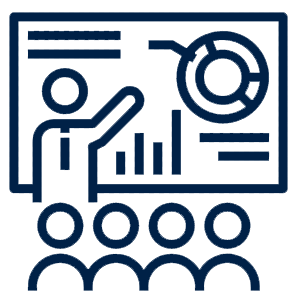 Develop editing proficiency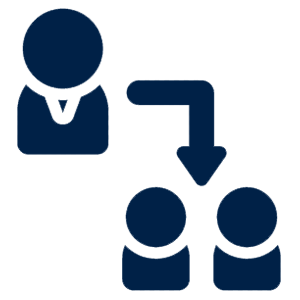 Train individually or as a team or department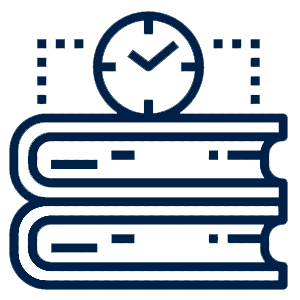 Part time and flexible learning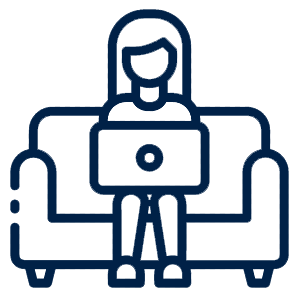 Remote-work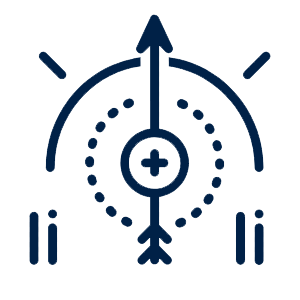 Maximum impact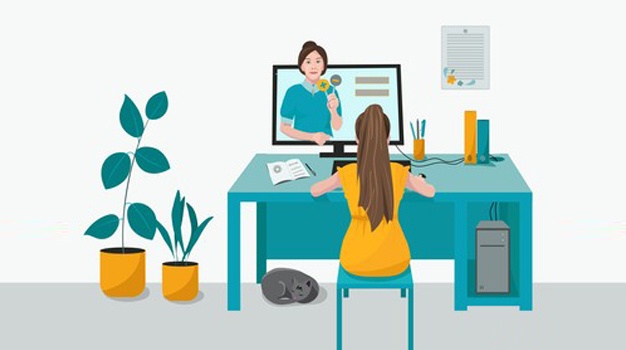 Email me the full workshop agenda.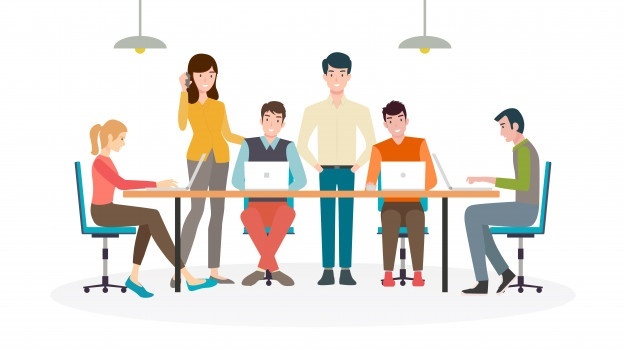 Train your research teams, research centres, and academic departments