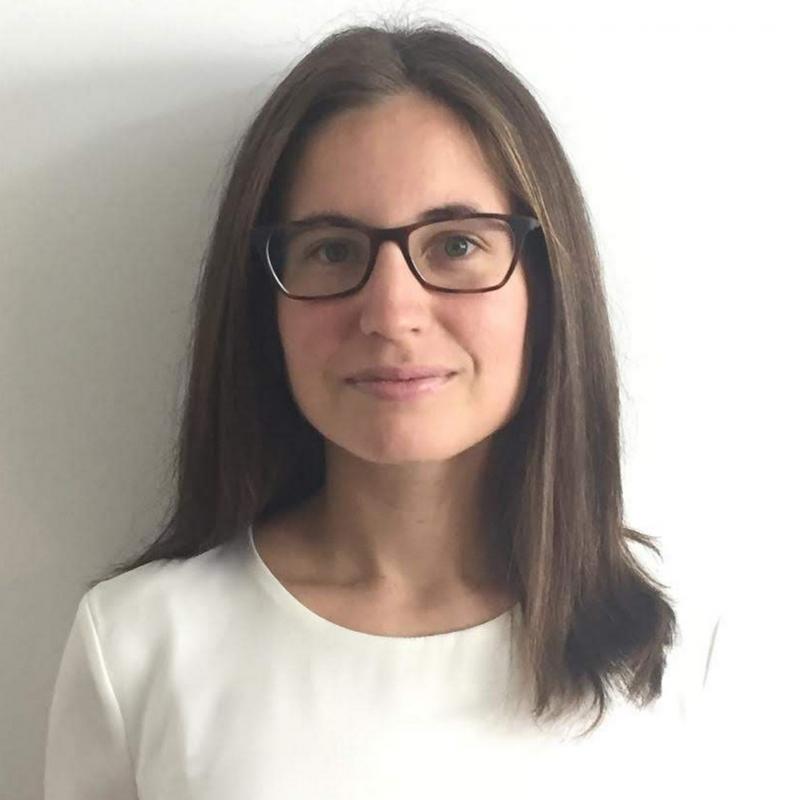 Juliana Outes Velarde works as a Data Steward at the Government Outcomes Lab (GO Lab), where she supports the work of the International Network for Data on Impact and Governance Outcomes (INDIGO).
Juliana holds a degree in International Relations from the Catholic University of Argentina (UCA). She is currently finishing her Master's in Politics, Big Data and Quantitative Methods at the University of Warwick.
Prior to joining the GO Lab in April 2020, Juliana worked for different public entities in her home country, such as the government of the province of Salta and the former National Ministry of Modernization. She is interested in how the provision of good quality data can help us evaluate the impact of public policies and improve them. As for her academic experience, Juliana was a research assistant for the Interdisciplinary Programme on Human Development and Social Inclusion of UCA.
Tom Scott-Smith is Associate Professor of Refugee Studies and Forced Migration, fellow of St Cross College and Course Director for the MSc in Refugee and Forced Migration. He specialises in the ethnographic and historical study of humanitarian relief and its impact on the lives of refugees.
He holds an MPhil and DPhil from the University of Oxford, and was previously Lecturer at the School of Sociology, Politics and International Studies at the University of Bristol and Senior Scholar at Lincoln College, Oxford.
Tom's work on humanitarianism has appeared in a number of peer-reviewed scholarly journals, including American Ethnologist, Social Studies of Science, Development and Change, Third World Quarterly, and the Journal of Refugee Studies. His book on the history of humanitarian nutrition, entitled On an Empty Stomach: Two Hundred Years of Hunger Relief, is published by Cornell University Press.
Before coming to academia, Tom worked as a development practitioner in the Middle East, Central Asia, and Sub-Saharan Africa.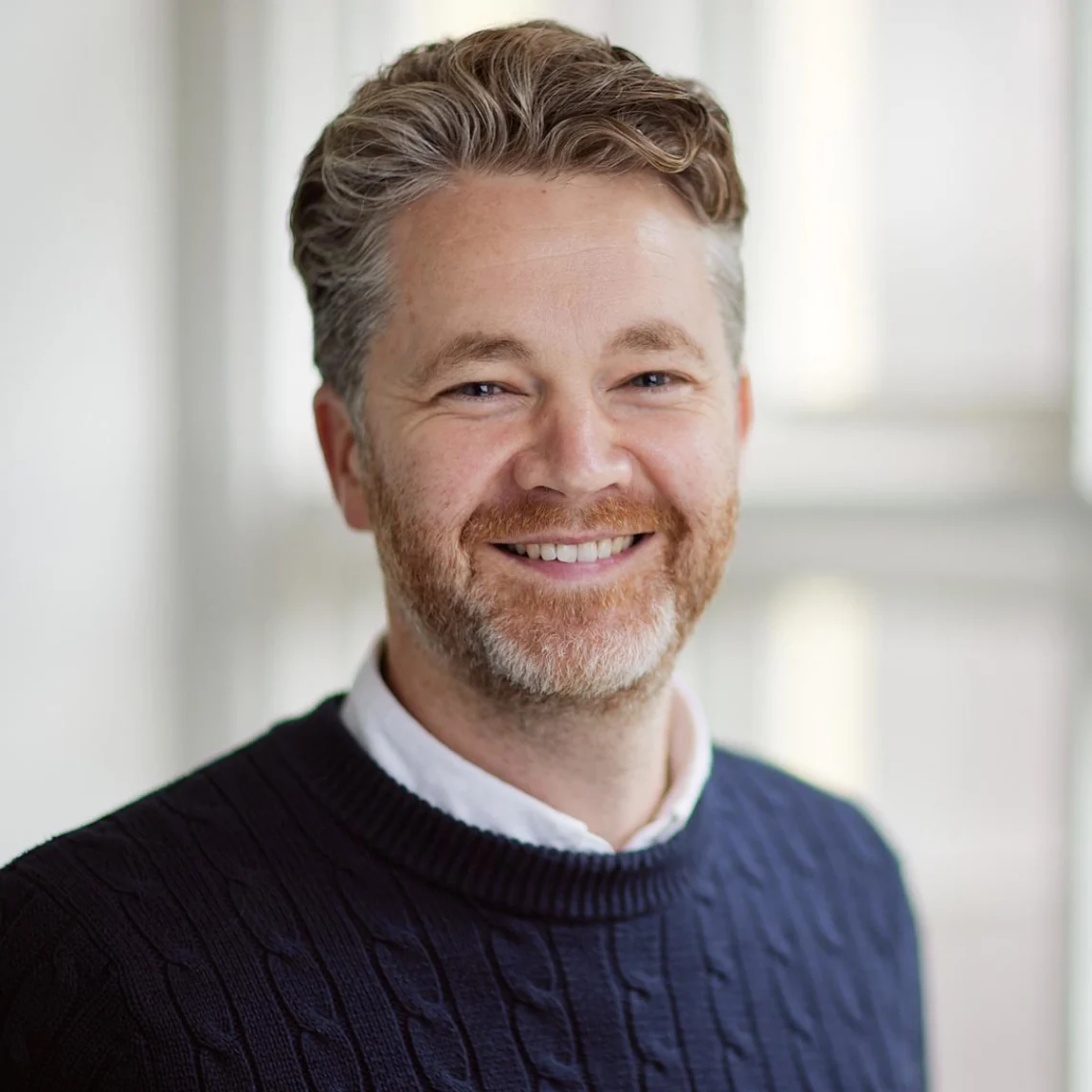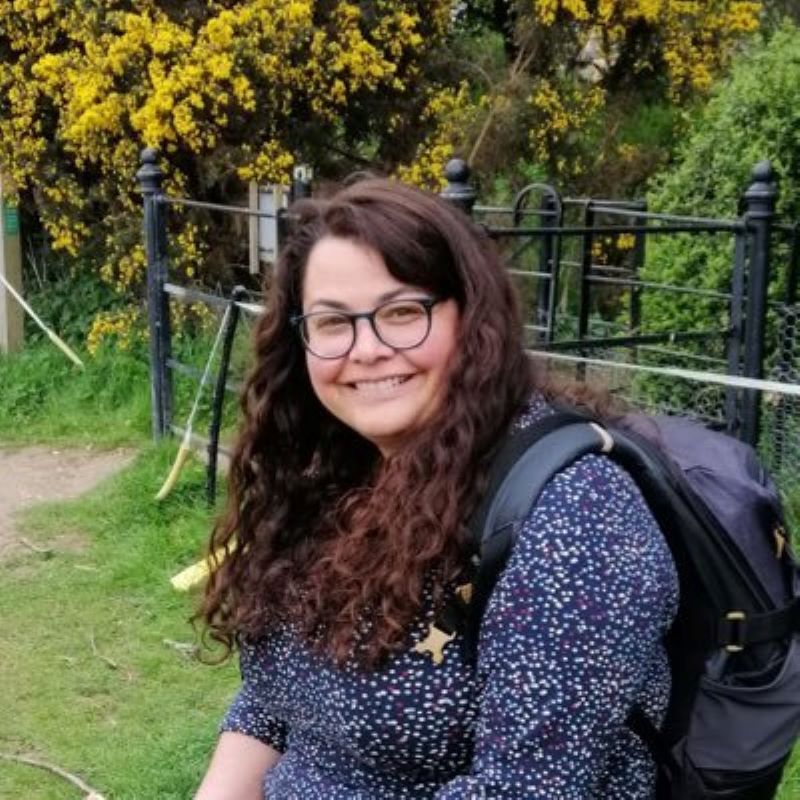 Dr. Anna Tsalapatanis is a Centre Associate, who is now a Lecturer in Sociology and Social Policy at University College London. During her time at the Centre for Socio-Legal Studies, Anna was a Research Fellow working with Professor Linda Mulcahy on Designing for Inclusion, an impact acceleration project aimed at developing a design guide for the advice sector. Before that she has worked on Supporting Online Justice Research which won a 2022 VC's Innovation and Engagement Award.
Anna is a sociologist who received her PhD from the Australian National University. Her research interests include access to justice, migration, digital disadvantage, bureaucracy and identity.