9 September 2021: Conference on Migration & Development (World Bank, AFD, University of Luxembombourg)
The French Development Agency (AFD) Research Department, the World Bank Development Research Group (DECRG), the Luxembourg Institute for Socio-Economic Research (LISER) and the Department of Economics and Management at the University of Luxembourg organised jointly the 14th International Conference on "Migration and Development". This annual conference investigates ways in which international migration affects economic and social change in developing countries. 
OxCo took care of the design of the programme, as well as the design and convening of the networking activities, social events, and closing event (transnational wine tasting).
This hybrid event will took place on the 9th and 10th of September 2021 – both online and onsite, at the University of Luxembourg.
Event by invitations only – event video forthcoming!
23 September 2021: Showcase (University of Oxford)
This event featured videos produced by Oxford researchers. It showcased ten videos produced as part of a video training workshop series convened by OxCo, for the School of Anthropology, at the University of Oxford. The screening has been followed by a roundtable and an award ceremony – chaired by Bethan Jinkinson (Executive Editor, BBC Ideas) and Chihab El Khachab (Associate Professor in Visual Anthropology, University of Oxford).
Event by invitation only – find out more here
10 November 2021: COMPAS @ the COP26
OxCo produced this original video for the PEAK Urban project.
Our team supported the reserachers and comms teams at each step, including: scripting, voiceover recording, and soudtrack selection. We also sent out a photographer in Delhi to capture original shots illustrating the research featured in this video, shown in preview during the COP26.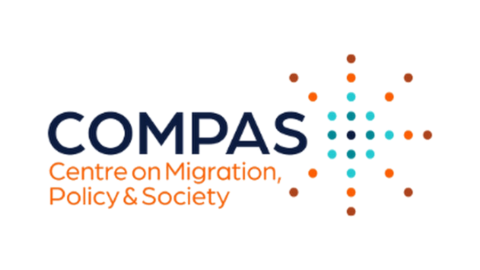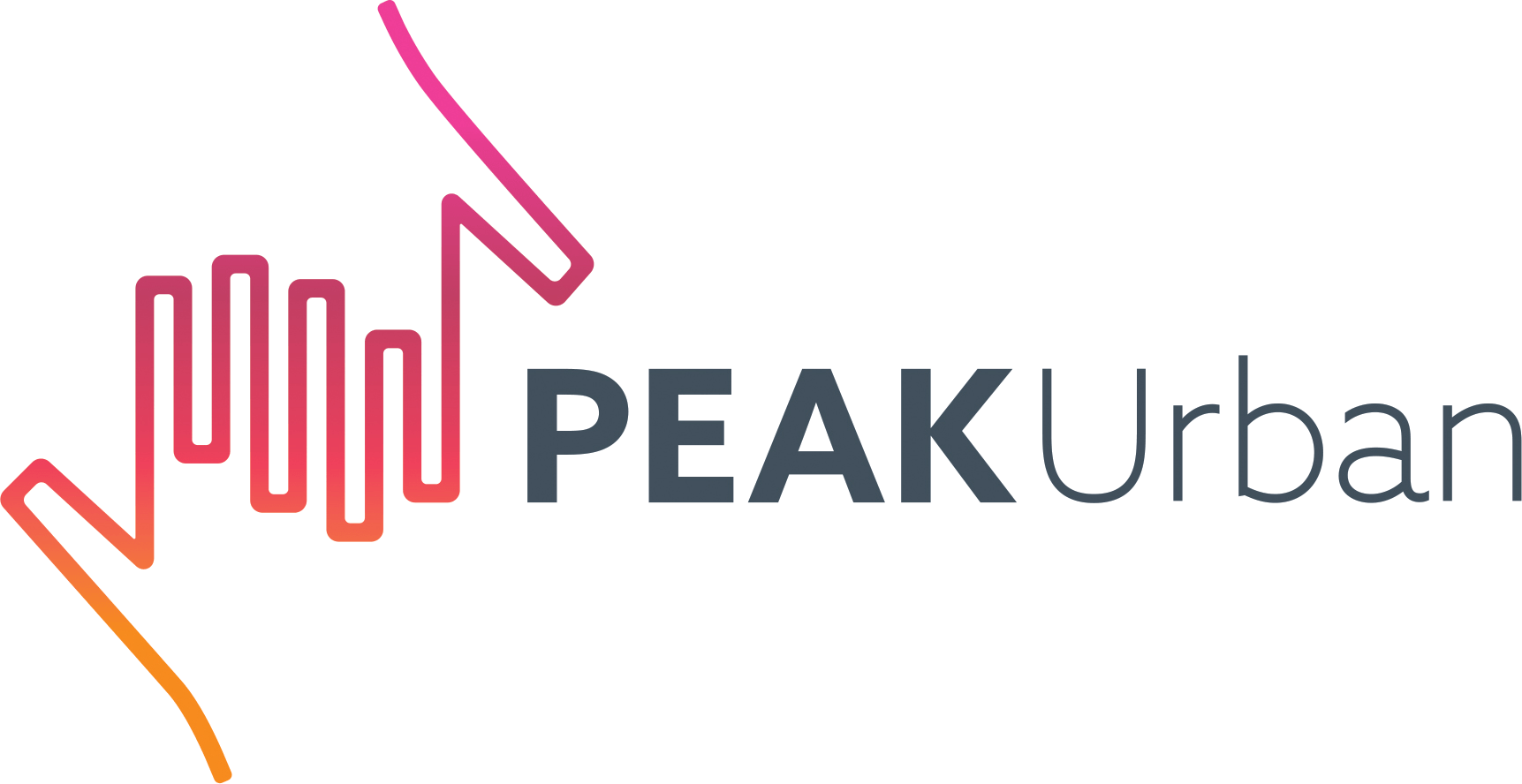 11 November 2021 - PEAK Urban @ the COP26
This event focused on placing equity in cities at the heart of climate action, drawing on findings from the recently launched World Resources Institute report. The session laid the foundations to accelerate collaboration on transformative solutions for integrated planning, equity, gender, resilience, urban land management, finance, data, governance, and more. It also offered the opportunity to advance collaboration and strategic partnerships—both new and old—to include new actors and themes that are important in this COP.

OxCo produced the full video shown at the COP26 including recorded interviews with Francisco Obando (host), Michael Keith and Sue Parnell (co-principal investigators).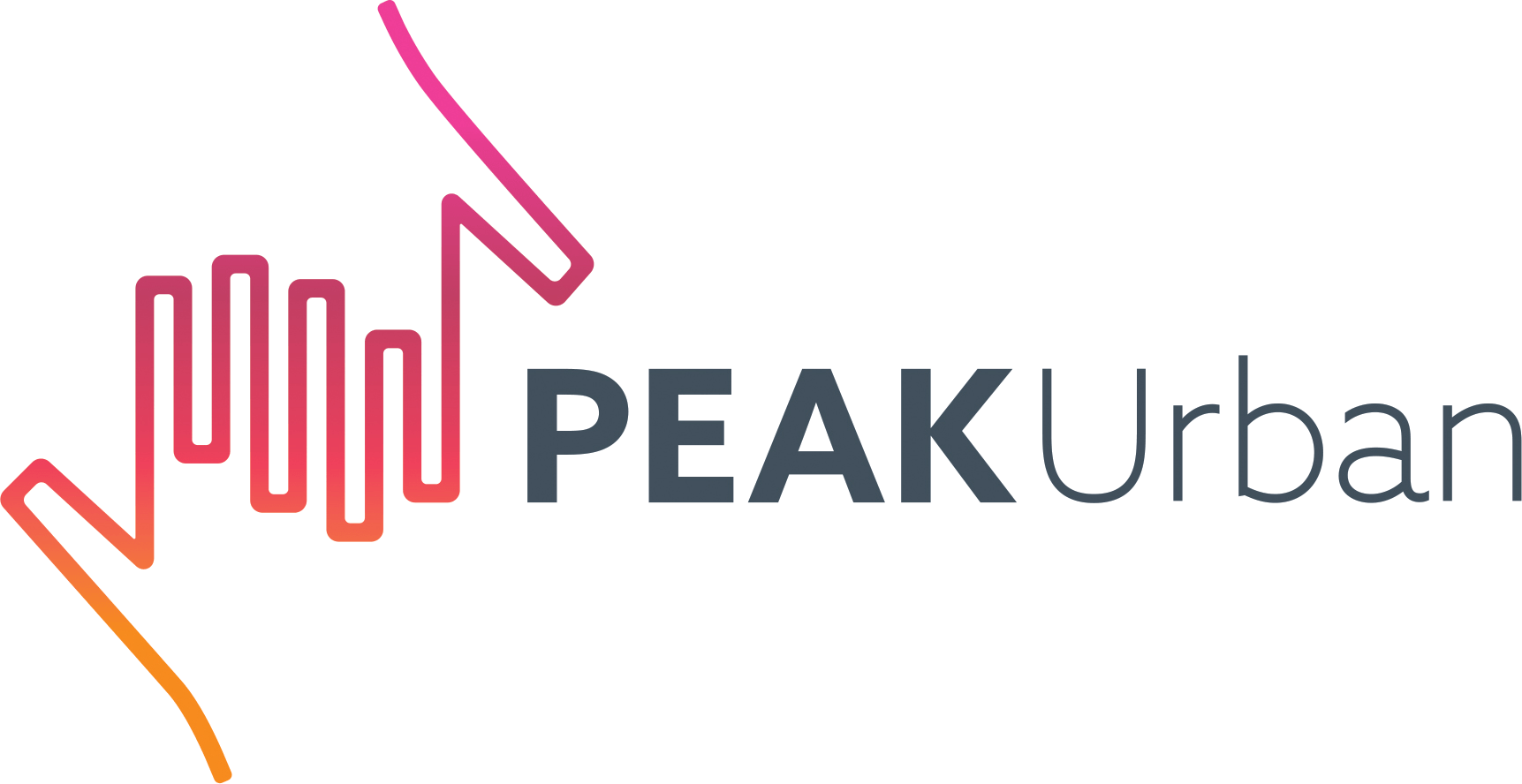 Watch more OxCo videos the on PEAK Urban YouTube channel
1 December - Networking event @ Oxford
Organised by OxCo, in collaboration with the Oxford Migration and Mobility Network (MMN), this networking event "Interdisciplinarity in Migration Research" brought together early career researchers across the University of Oxford. The participants attended presentations, followed by a wine tasting tasting session. The convenors led a brainstorming session to conclude this event, which fostered new collaborations across research centres. 

Find out more on TORCH website or at: http://www.migration.ox.ac.uk/events/.
13 - 14 December 2021 - OECD Conference
The CEPII, LISER and the OECD as well as their partners from the Fondazione Rodolfo De Benedetti, Paris School of Economics, University of Lille (LEM) and University of Luxembourg are jointly organizing the 11th Annual Conference on "Immigration in OECD Countries" on December 13-14, 2021. The conference will examine the economic aspects of international migration in OECD countries by mapping the migratory flows and analyzing their socio-economic determinants and consequences. Topics of interest include, among others, the determinants of immigration to the OECD, migrants' self-selection, the political economy of immigration, its labor market and public finance effects, as well as migrants and refugees social, political and economic integration.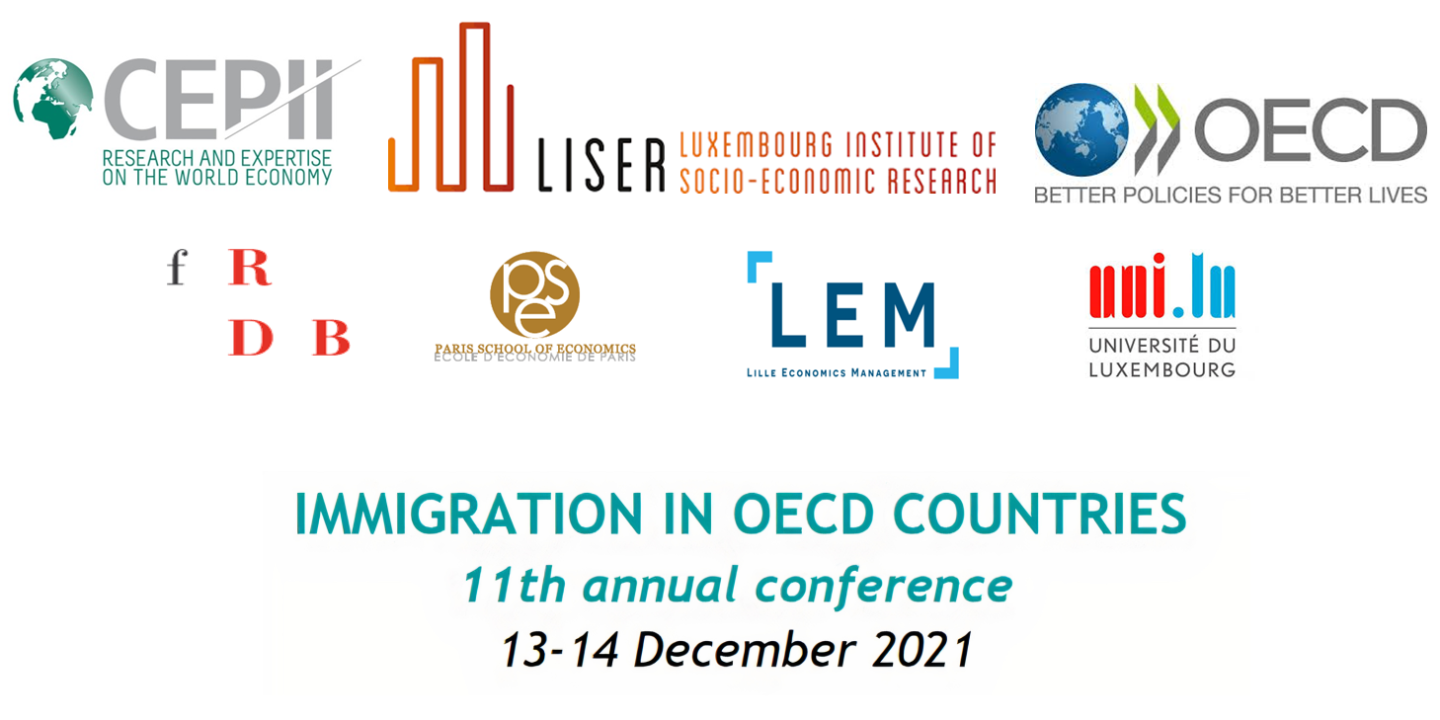 Event open to the public – register on our dedicated conference app.
06 - 08 July 2022 - Wellbeing Research & Policy Conference 2022
The Wellbeing Research Centre held a three-day conference held at Worcester College, University of Oxford, in July 2022. At the conference, the center hosted plenary speakers, panel discussions, policy roundtables, and many more opportunities for participants to share their research and ideas.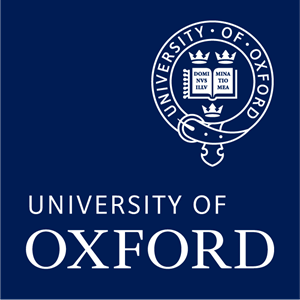 04 October 2022: Showcase (University of Oxford)
Researchers from Oxford's Social Sciences Division have been working closely with the OxCo team to develop the skills and techniques to produce original and purposeful videos, and we welcome you to come and be inspired by their productions!
This two-part event will screen films produced by two training cohorts: the first showcasing a selection of short films about Oxford social scientists' research projects, and the second showcasing productions from the School of Anthropology & Ethnography where researchers have been exploring the use of video as a research tool. Between the two Showcases, attendees will have the chance to learn hands-on practical tips for filming on mobile phones.