Leverage video tools for your 

research



Digital media are increasingly being used as tools in research. Video offers unique opportunities to collect fine-grained data on human interactions and emotions. 
This training programme covers key technical skills relevant to using video as a research tool. It also tackles fundamental epistemological, ethical, and technical challenges  raised by digital research methods. 
A team gathering visual anthropologists, digital media specialists, and video experts provides a reflexive and practical introduction to conducting e-research. Each participant engages in an active hands-on learning experience geared towards collecting and analyse video data. Structured in 6 modules, this programme is uniquely suited for research teams or research centres wishing to encourage engagement with digital methods. 
6 modules to generate and process 

video data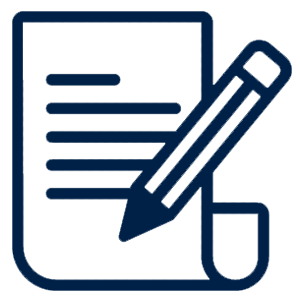 Why and how scientists use video tools: evolutions, state-of-art, and discussion of award-winning examples.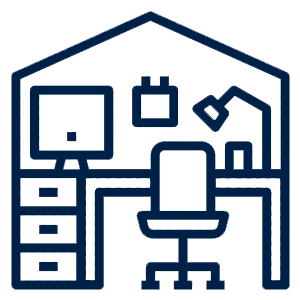 Planning and implementing a video data collection: aligning your empirical design with your theoretical goals.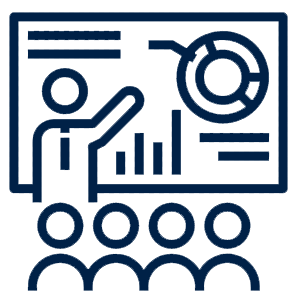 A critical approach to video tools: Informed consent, Reflexivity, positionality, and ethics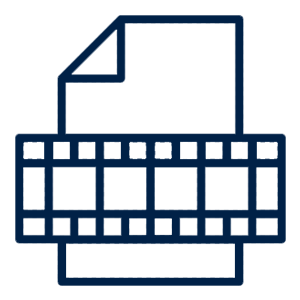 Collecting and processing video data: from the shooting to the archives. Hands-on tutorial to edit video assets.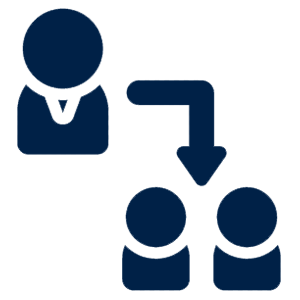 A
nalysing audio-visual data: taking advantage of AI-powered automation software. Hands-on tutorial.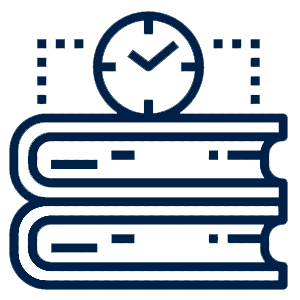 Maximise research outcomes: video field reports, research articles, video explainers, ethnographic films, and documentaries. Screening with invited guest speakers.
Join our next cohort, starting in Spring 2022. If you can't make it at these dates, get in touch using the form below.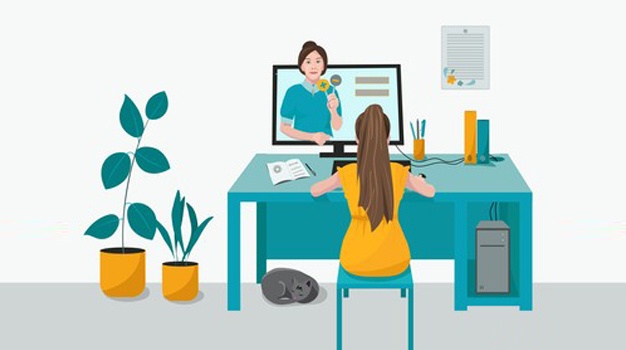 Email me the full workshop agenda.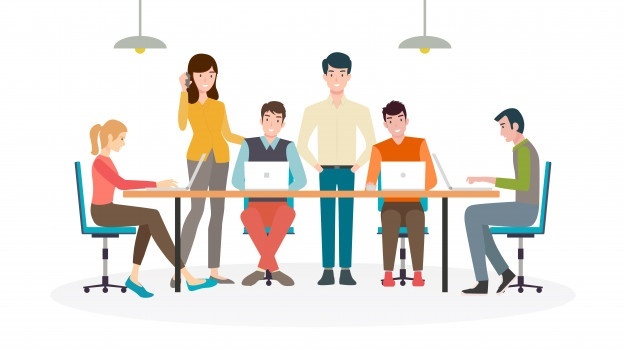 Train your research teams, research centres, and academic departments