Share research findings 

within academia and beyond



Video tools are associated with cognitive gains, conveying more information in less time and leading to higher retention of information, they can elicit positive viewer action and engagement in more efficient ways than traditional methos. As such, they also allow scholars to reach out to audiences that will not normally read a research article. 
Video tools are uniquely suited to disseminate research findings to policymakers, stakeholders, funding bodies, journalists, as well as the general public. 
And, yet, evolving a research project into a compelling video takes some skills – those we teach in our impact workshop series.
Our impact workshop series is structured in 6 modules, ideally spread over the course of two terms. A team gathering journalists, communications specialists, digital media specialists, and videographers provides step-by-step support to produce short video explainers. Each participant engages in an active hands-on learning experience covering each step of the video process, from the script development to dissemination strategy.
Combining theoretical knowledge, practical tutorials, and a range of interactive activities, this series develops academics' knowledge and practical skills, while providing opportunities for public engagement. By doing so, it helps scholar maximise the impact of their work and generate excitement about research more broadly.
4 pillars to create

impactful video explainers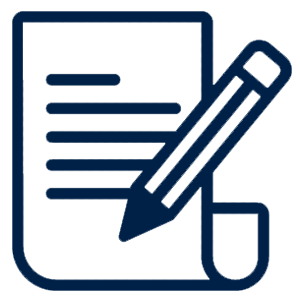 Turning a research paper into a video script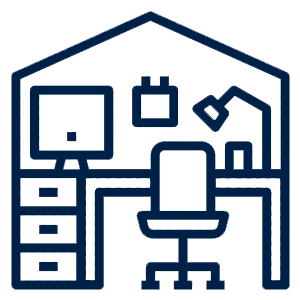 Gathering footage and soundtracks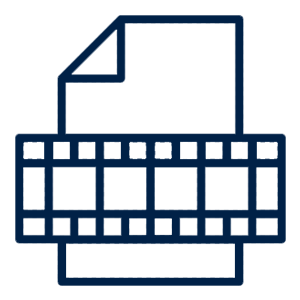 Hands-on tutorial: editing seamlessly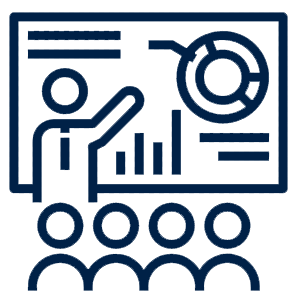 Disseminating your video content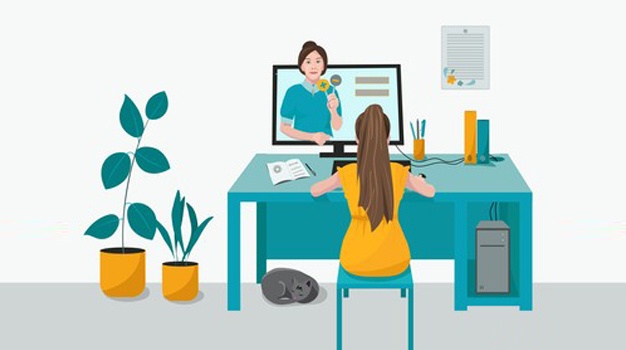 Email me the full workshop agenda.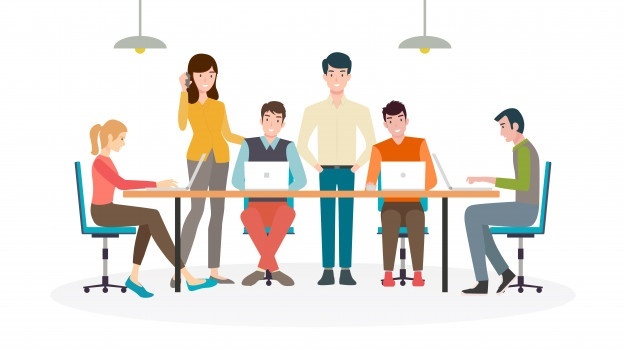 Train your research teams, research centres, and academic departments