For who? Social sciences researchers at any career level. 
Where?

Online.

When? 6 sessions to be held in April – May – June 2022. 
Why? To learn transversal skills, relevant to a range of projects.
How? This training teaches practical competences to:


1.

plan and implement video data collections;
2. edit video content and create simple video assets (e.g. motion graphics);
3. analyse audio-visual data.
Taught by professional videographers and experienced anthropologists, it supports the development of innovative, ethical, and reflexive research.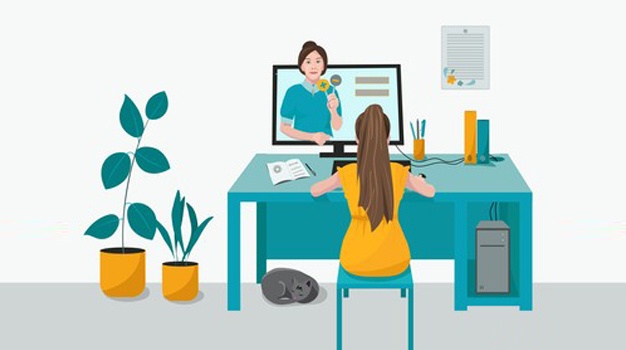 Email me the full workshop agenda.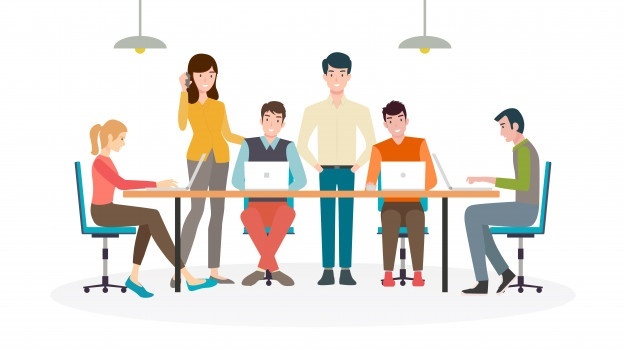 Train your research teams, research centres, and academic departments